SUVs have quickly become one of the most popular vehicle styles in America, especially among Ford models. They're spacious, stylish, and comfortable whether you have just one passenger or up to eight. And with today's automotive technology, you can get both power and efficiency with your SUV without compromising. We have tons of SUVs to choose from at Bill Alexander Ford Lincoln, so we'll highlight some of our favorites for you today.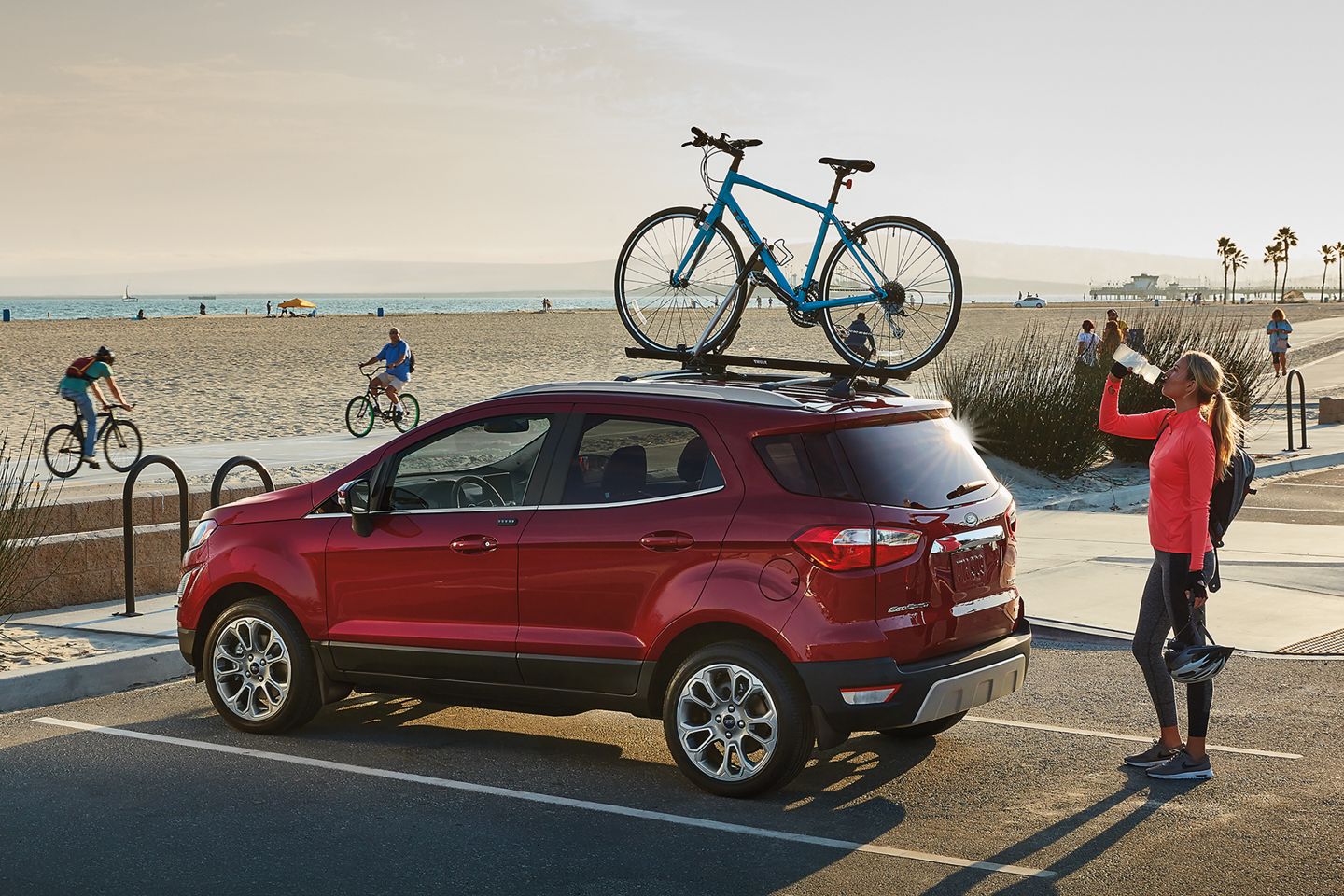 Compact SUVs and crossovers like the 2019 Ford Ecosport are much loved for their size and versatility. Whether you're driving in the city or the country, they have great visibility thanks to their large ground clearance, yet they're not so big that parallel parking would be a pain. The Ford Ecosport has a small 1.0-liter engine, which allows for max efficiency as a front-wheel-drive model. The compact 2019 Ford Escape has the same engine, as well as the option of a 2.5-liter four-cylinder. Both models have a lot of the same interior and safety specs, with just a bit more luxury in the Ford Escape.
Ford EcoSport Details at a Glance: 
Ideal for couples and individuals
Moderately sized engine choices
Basic tech and safety
Seat 5 passengers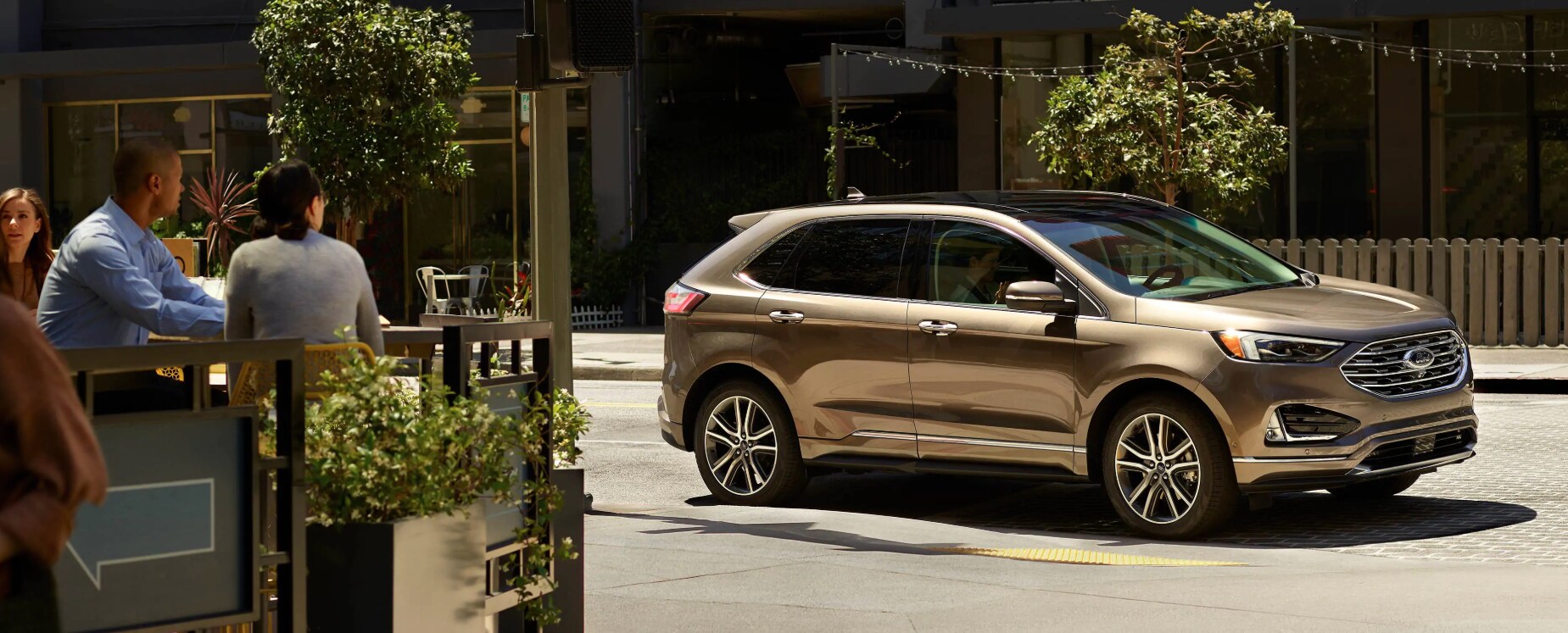 Bigger still is the 2019 Ford Edge, which includes a 2.0-liter Twin-Scroll 2.0-liter EcoBoost engine. However, where the first two models were all about simplicity, the Ford Edge includes more standard features as well as luxury package options. 
Ford Edge Details at a Glance:
Size compromise
Premium tech and safety
Seats 5 passengers

On the other side of the spectrum, you have larger models like the Ford Explorer and the Ford Expedition. These big SUVs have a greater ability to haul and tow thanks to their V6 and V8 engine options, and they can seat 7-8 passengers depending on the model and trim. Visit your local Ford dealer in Arizona and you can see these models in person as soon as today!
Ford Expedition at a Glance:
Ideal for families
Perfect for towing
Can seat up to 7-8 passengers
If you live in the Yuma, AZ area, search for a "Ford dealership near me," and you'll find directions to Bill Alexander Ford Lincoln. We look forward to working with you on your journey towards a new SUV today. Come see your Ford dealers soon!