We are always looking for new ways to help our customers and our community at Bill Alexander Ford Lincoln in Yuma, AZ. That's why we're so proud to offer an impressive inventory of new Ford trucks and cars, as well as a reliable service center and affordable financing options. What residents of Yuma, AZ and surrounding regions might not know is that we also offer Ford fleet vehicles for small businesses.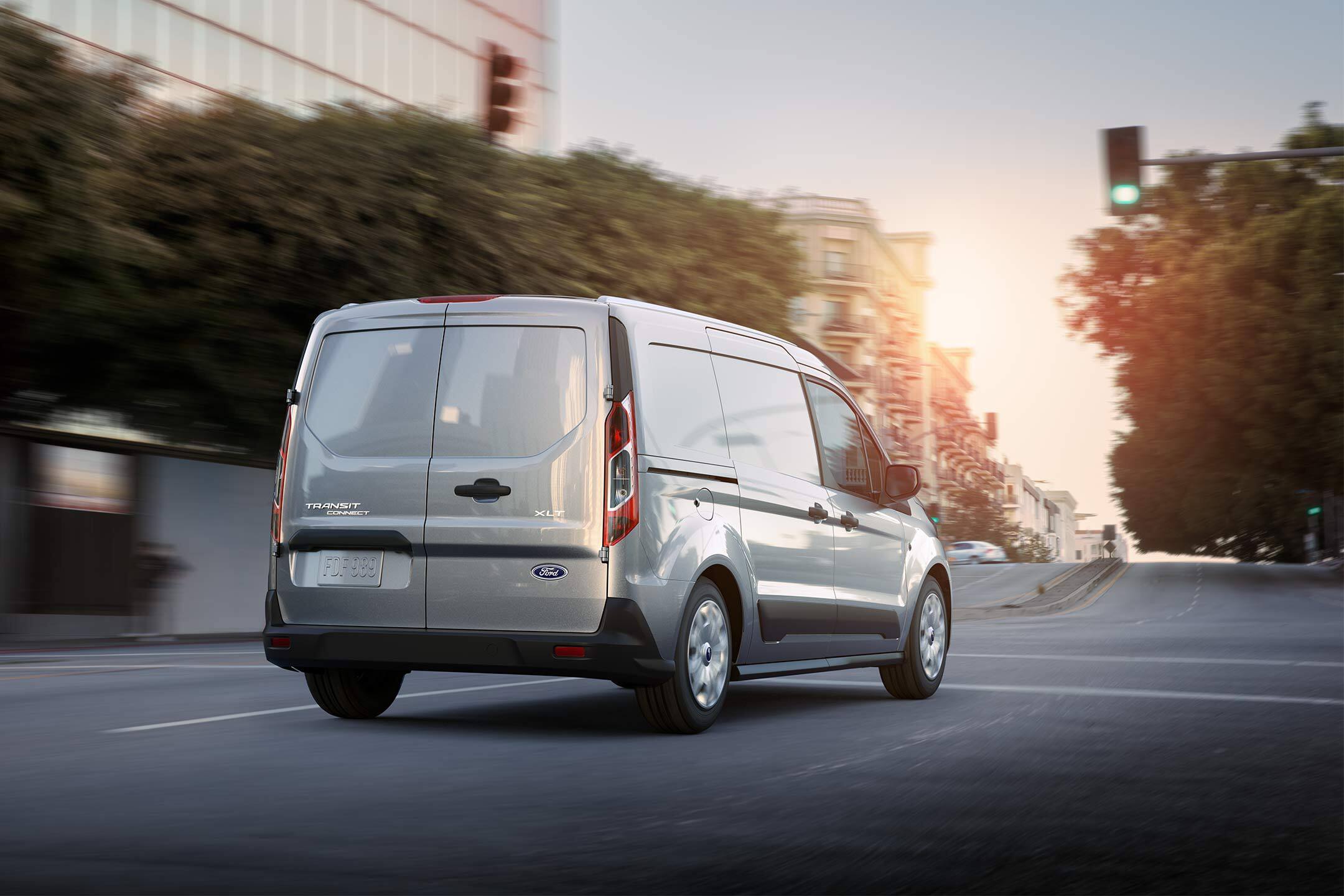 Our Ford fleet vehicles include a variety of heavy-duty trucks, vans, and SUVs that can help your small business operate smoothly. If you run a construction business or startup that requires a tough, durable truck, consider the Ford Super Duty F-350 or a similar model. This pickup features a powerful 6.7-liter diesel engine and four-wheel drive, which combine to create an incredible towing capacity and maximum payload to get any job done. No matter how much lumber, machinery, or gear you need to haul, you can count on vehicles like the Ford Super Duty F-350 to have your back. 
If your business requires you to transport something a bit more delicate, be it a catered meal or piece of artwork, we recommend the Ford Transit Connect Van. This van has more than 148 cubic feet of storage space behind the front seats and a maximum payload of 1,570 pounds, so it's ideal for transporting all sorts of heavy and bulky materials. You can even customize the side of the new Ford Transit Connect Van with your company's name and logo for brand marketing on-the-go. We also offer the 2019 Ford Transit Passenger Wagon if your job requires transporting customers to their scheduled destinations safely and comfortably. 
 
To learn more about our Ford commercial vehicles, stop by and speak to our team of Ford dealers near Buckeye, AZ. We can help you find the perfect Ford vehicles to fit your business needs, and we can also discuss our financing options with you while you're here. If you'd like to get the ball rolling prior to visiting our Ford dealership, we encourage you to contact us online. Our Ford fleet department will take a look at your business needs and contact you immediately to discuss all of your options.