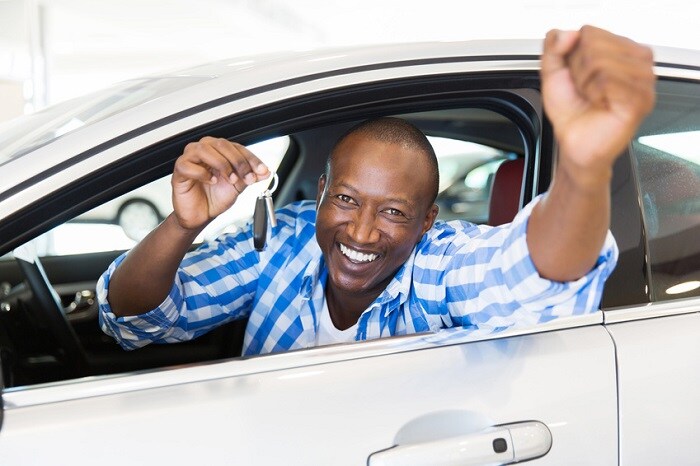 Here at Bill Alexander Ford Lincoln, we can help you with all of your car car needs, from simple oil changes and regular maintenance to extensive repairs like engine replacements. It can be hard to stay on track with your car maintenance schedule, but luckily we're here to help you out. Start 2020 fresh with these proper maintenance tips for your Ford vehicle.
Stick to a Schedule

One of the best things you can do for your new Ford vehicle is to stick to a strict maintenance schedule. Regular maintenance will ensure that your vehicle performs at its most efficient and effective level. Not to mention, this is the best way to keep your vehicle running safely. Standard practice suggests you should get your tires rotated, oil changed, and brakes checked every six months or so. If you're not sure where to start, visit our Ford service center in Yuma, AZ to talk to our expert auto team.
Get Your Finances In Order

The new year is a great time to sort out your financial obligations and make a plan for the upcoming months. Here at our Ford finance center in Yuma, AZ, our finance professionals will let you know all the details about down payments, interest rates, APRs, and more.
Buy a New Car

Another great goal for the beginning of the year is to buy a brand-new vehicle. We frequently have new vehicle specials and manufacturer incentives to buy a new or pre-owned vehicle from our dealership, so make sure to keeping checking our website for our offers.
Get Started Today at Bill Alexander Ford Lincoln

Don't wait any longer to get on track with your New Year's resolutions. We're excited to work with you at our Ford dealership in Yuma, AZ, so come see us today. Let's make 2020 the best year yet!