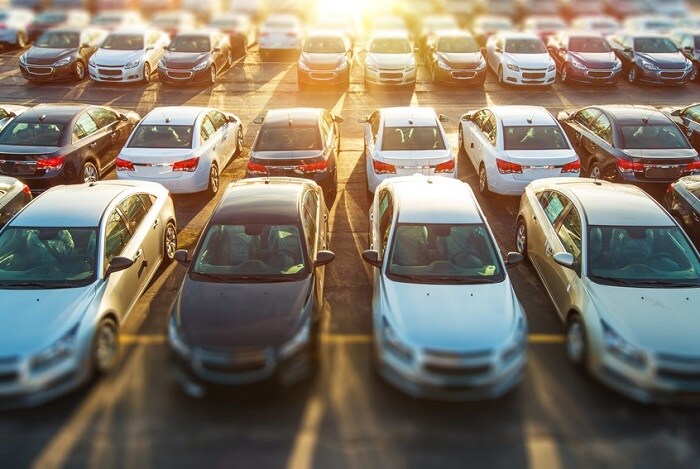 Are you in the market for a new Ford car? Sometimes buying a used or certified pre-owned car is better than buying a new vehicle. In fact, many drivers actually prefer driving our previously-owned vehicles here at Bill Alexander Ford Lincoln. If you've never considered buying a used vehicle, here's a few reasons why you should reconsider.
Used vehicles have a reputation for being unreliable and susceptible to breakdowns, but there's no reason to be concerned about our used vehicle inventory. There are plenty of benefits to buying used vehicles, including their low price points. Drivers can opt for formerly-expensive luxury vehicles that have been drastically discounted, which is perfect for first-time drivers in the family. Not to mention, used vehicles will depreciate at a much lower rate than new vehicles, allowing it to remain valuable for years to come.
Perhaps the biggest concern drivers have with previously-owned vehicles is their quality, or lack thereof. Fortunately, when you buy from our Ford dealership serving El Centro, CA, quality is always guaranteed. All of our used vehicles undergo rigorous inspections before we sell them, so we can check for damage and make any necessary updates or repairs. You'll never have to worry about driving a used vehicle when you buy from us!
Here at Bill Alexander Ford Lincoln, we have a wide inventory of used luxury vehicles from all makes and models. If you're in the market for a truck, we have plenty of used Ford trucks for sale, packed with all the heavy-duty perks of a new pickup truck, but for a lower price. Visit us today at 801 E 32nd Street in Yuma, AZ to shop our expansive used inventory!