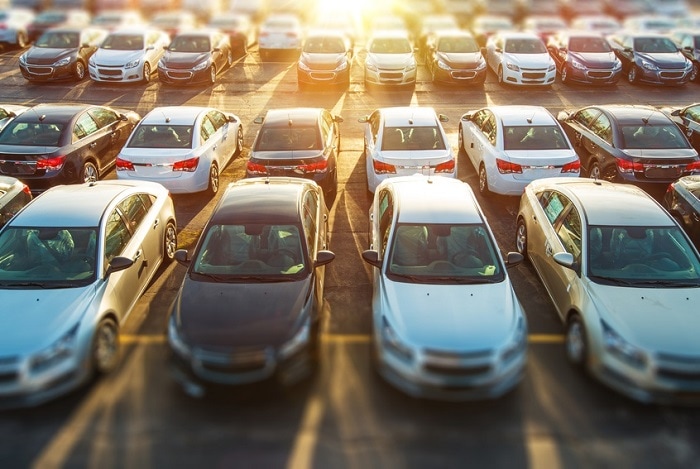 When browsing our used cars for sale at Bill Alexander Ford Lincoln, many drivers wonder what the benefits are to buying a used vehicle. While there are plenty of reasons to buy a new model, we compiled a list of the best reasons to buy a used vehicle from our Ford dealers near Calexico, CA.
1. Affordability

One of the main reasons drivers opt for used vehicles is because of their affordable price points. You can find a luxurious, technologically-advanced used vehicle for half the price of a base-level new car. Not to mention, here at our Lincoln dealership in Yuma, AZ, we have plenty of vehicles available for under $15,000.

2. Reliability

There's a myth among drivers that used vehicles are less reliable than new vehicles. While we can't account for other used car dealerships, our certified pre-owned vehicles at our car dealership in Yuma, AZ are thoroughly inspected before they end up on our lot. As a bonus, we also offer extensive warranties for our certified pre-owned vehicles drivers, so you're covered if you ever get in an accident. This makes buying a used vehicle a less worrisome experience for drivers.
3. Variety

Whether you're looking for a used Ford truck or a certified pre-owned SUV, we've got everything you need here at Bill Alexander Ford Lincoln. Even though we're highly selective about the quality of our used vehicles, we still have an extensive inventory that goes beyond Ford models. Rather than being limited to model releases from one single year, you'll be able to choose from all kinds of vehicles like retro trucks or classic cars.
Regardless of your budget, you can find your dream car here at Bill Alexander Ford Lincoln. Don't wait any longer, visit us today!