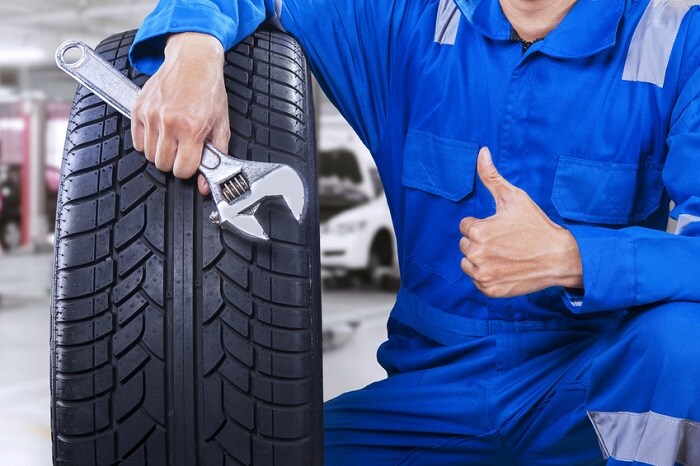 As the owner of a new Ford car, there are plenty of things to keep in mind. For example, you need to stay-up-to-date with payments in order to keep your vehicle. In addition to this, there is the need to maintain the pristine state of your new vehicle. We're not just talking about getting frequent car washes though; we're talking about the importance of regularly scheduling service for your vehicle.
Benefits of Regular Service
First things first, it's important to know what we mean by regular service. The definition varies, but here at Bill Alexander Ford Lincoln we think this applies to a general type of maintenance. Essentially, this refers to things that constantly need updating: like getting your tires rotated or changed, getting your oil changed, checking your tire alignment, inspecting the car battery, etc.
Scheduling when to get this service done can be unpredictable at times. Many people schedule service based on their vehicle's mileage rather than by date. For example, that would mean changing your oil every 3,000 miles. If you don't drive your vehicle that frequently, it might be better to use months to track your vehicle maintenance. That means getting your oil changed every six months, which is a good equivalent to the 3,000 miles.
Scheduling an Appointment at Bill Alexander Ford Lincoln
Keeping track of this schedule can be difficult to maintain; however, with the help of our Ford service center near Yuma, AZ, you won't have to. Not only are our auto technicians experts in their field; they're also excellent customer service representatives. They'll be more than happy to help you with your vehicle maintenance, whether you need some questions answered or want to schedule an appointment.
Visit us today!