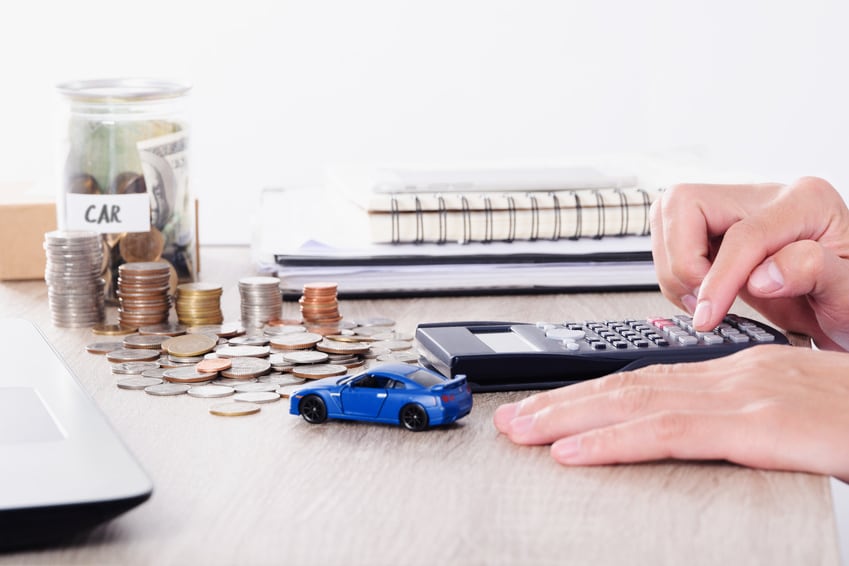 If you've made the decision to buy a new car from Bill Alexander Ford Lincoln, you're probably very excited to start driving your new vehicle. Before you take that next step, you'll have to think practically about the financial implications of your decision. That means, you'll have to consider what your budget is for your new car. Taking the time to decide this can be difficult, but luckily the staff at our car finance center near Yuma, AZ can help.
Step 1: Set Your Boundaries
Though your budget is specific to your financial situation, there are some general rules you can follow. One common rule is to spend 10% of your annual income on your vehicle if you're trying not to spend too much. We recommend to not spend more than 20% of your annual income on a new car.
Step 2: Calculate the Total Price
The next thing to do when budgeting for a new car is to determine the total price of the vehicle. Many drivers make the mistake of thinking that the price advertised for the vehicle is the total price. However, the total price usually includes title, registration, and sales tax. Remember to account for other costs like auto insurance, gas, and regular maintenance. Once you know the total price of the vehicle you can see whether or not you can actually afford to buy it.
Step 3: Make Adjustments
If you want to reduce the amount you'll spend on your new Ford truck, you can think about trading in your current vehicle to cut down on the cost of your new vehicle. Also, to reduce your monthly car payment, place a sizable down payment on your purchase.
To learn more visit Bill Alexander Ford Lincoln!