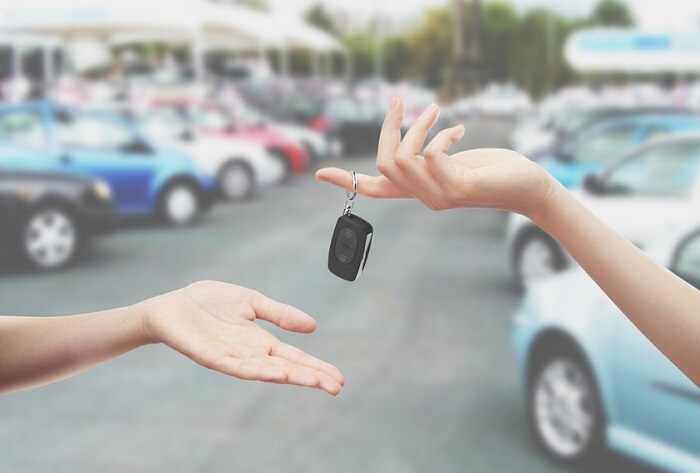 As your trusted used Ford dealer in Yuma, AZ, we have a great lineup of both new and used cars for sale. It's a bit less common for drivers to buy a used vehicle since they think that used cars can be unreliable. However, that's a common misconception that we'd like to clarify. It's our expert opinion here at Bill Alexander Ford Lincoln that buying a used car is a great option for many drivers.
Used vs. Certified Pre-Owned
If one of your key concerns is reliability, there's a way to buy a previously owned vehicle without worry. A used car is simply a vehicle that has been previously owned and is no longer new. Alternatively, a certified pre-owned vehicle is a vehicle that has undergone a rigorous inspection and reconditioning process before being deemed good enough quality to be resold. That means that you can get the same great quality of a brand-new vehicle at a significantly more affordable price. Regardless of your preference, there are plenty of used Ford trucks for sale at Bill Alexander Ford Lincoln.
Buying a used vehicle is also a great option for drivers who want a certain kind of vehicle but are not able to pay full price. The price reduction makes it easier to commit to buying a vehicle at all. One common misconception about pre-owned vehicles is that there is a limited selection of vehicles to choose from. At Bill Alexander Ford Lincoln, that's simply not the case at all. Our staff makes sure that we have a great selection of luxury used cars to choose from. We even have used car specials going on all year!
Stop by Bill Alexander Ford Lincoln today!