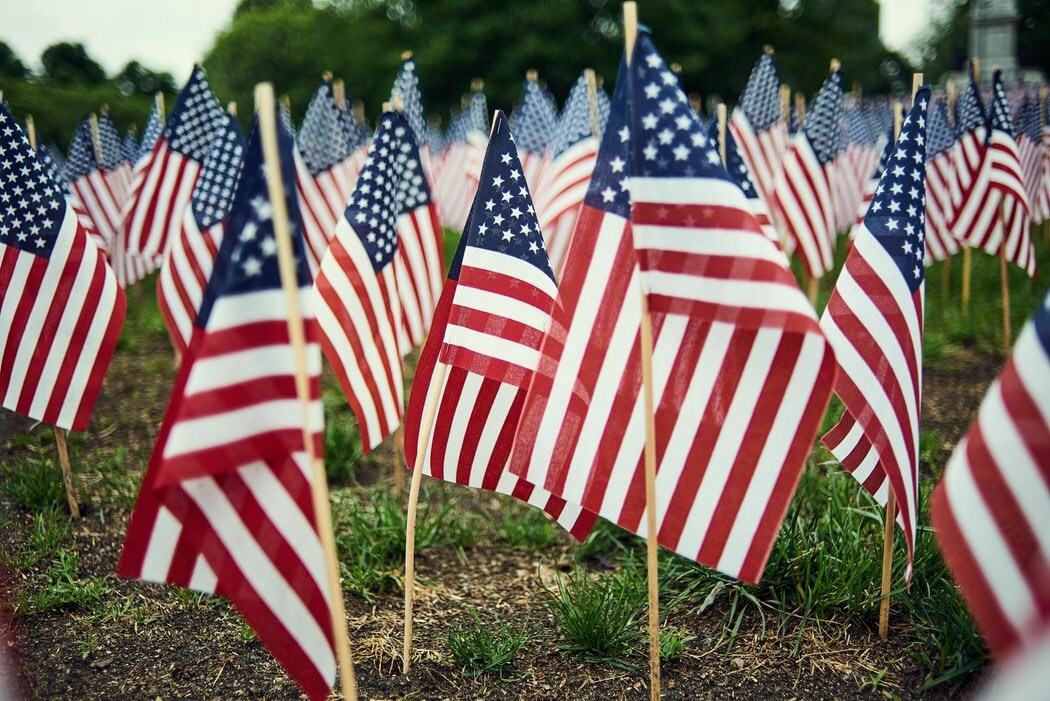 Are you in the market for a new car? There isn't a better time to buy from Bill Alexander Ford Lincoln, then Memorial Day weekend. What better way to celebrate a holiday than with savings? Our expert staff is ready to give you the specifics on all the Memorial Day sales and specials, like new Ford cars for sale!
2019 Ford Ranger
If you're a driver who's been searching for the right Ford truck for you, this might just be it. The 2019 Ford Ranger is a stand-out vehicle from the Ford brand. With an excellent towing capacity, this vehicle proves just how durable and capable it can be. If you visit us this Memorial Day, you can get the 2019 Ford Ranger at 1.9% APR for the first 36 months.
2019 Ford Taurus
For a limited time, you can get the 2019 Ford Taurus for a reduced price at Bill Alexander Ford. This sedan is a great option for families who need excellent fuel economy and ample cargo space for their children. Not to mention, the stylish yet comfortable interior in this vehicle is advantageous for families. Take advantage of the great all-wheel-drive capability of the 2019 Ford Taurus. Until July 8th, you can get the 2019 Ford Taurus for 0% down and save $1,500 off the original price.
Buying a New Car at Bill Alexander Ford
There are plenty of great new Ford cars for sale at your Arizona Ford dealer. So don't wait any longer, call a representative today. They'll help you schedule a test drive of your preferred vehicle so that you can see what it's like to drive your dream vehicle. Visit Bill Alexander Ford Lincoln to see what we've got in store for you!