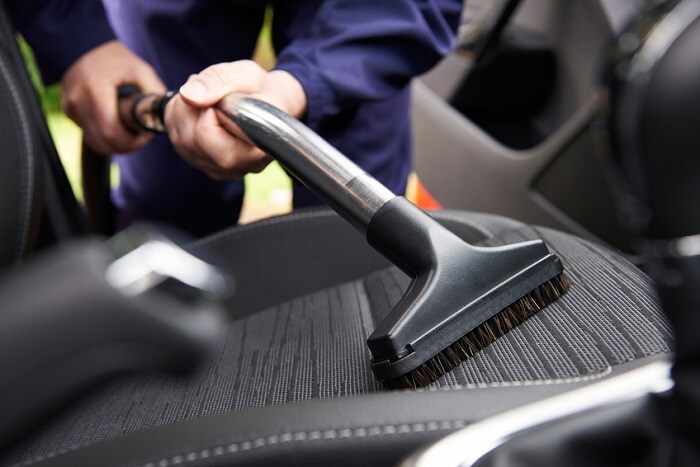 Although Arizona is notorious for its hot weather, the transition from winter to spring can be tough on your vehicle. In order to prepare your vehicle for the intense heat of Arizona's spring and summer, there are a few steps you should take. The staff here at Bill Alexander Ford Lincoln can help you out with this transitioning process.
Clean Your Vehicle
One of the first things you should do to transition your vehicle is to do a thorough cleaning of it. Over time, vehicles accumulate a lot of dust and grime that might not be readily visible. That's why the spring is the perfect time to clear out all the dirt from the previous months and start fresh. Washing the exterior of your vehicle will certainly make a large difference, but detailing your interior will provide huge improvements in the state of your vehicle. Cleaning your floor mats and vacuuming between your seats can make your vehicle seem good as new!
Check Your Oil, Brakes, and Tires
The springtime is as good a time as any to make sure your vehicle is in top form. Especially, considering how brutal the summers can be in Arizona. It's imperative that you get your oil changed before the start of spring, to make sure your vehicle runs properly. Moreover, you should get your brakes assessed since they've probably undergone rigorous wear and tear from traffic and unpleasant driving conditions. Not to mention, your tires are probably due for a rotation and alignment. This is also a good time to replace your tires to a more summer appropriate kind of tire: something with a lighter tread.
If you're unsure what exactly needs replacing or repairing on your vehicle, bring it down to our service center near Yuma, AZ, so our certified auto-technicians can take a look at it!