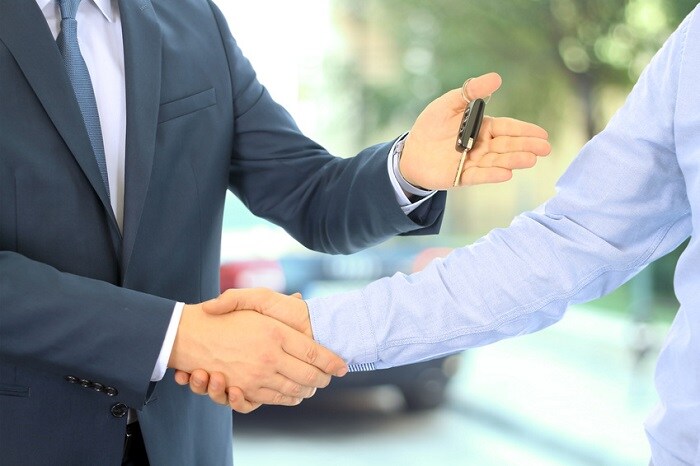 Are you a recent empty nester who's looking to buy a new car? Once the children have all moved out of the house, it's the perfect time to think about buying a new car. When you're younger with children you tend to have more financial obligations, so many people drive vehicles that they need; now is the perfect time to drive the vehicle you want! For many empty nesters, this means a luxury vehicle like a new car from Bill Alexander Ford Lincoln.
Now that it's just you and your spouse, you don't need all the extra space of a larger vehicle like an SUV or minivan. That's where the 2019 Ford Mustang GT Premium comes in! This vehicle is the height of luxury for any driver. You'll look incredibly sleek and stylish driving across the country in the 2019 Ford Mustang GT. There are plenty of great features to love, but many drivers can't get over the classic and timeless design of this vehicle. It's an absolute joy to drive!
Drivers love this vehicle for its excellent fuel economy and sophisticated design. Basically, you can splurge on the look of the car without spending it all on gas money in the future. The 2019 Ford Mustang GT is also incredibly easy to drive, with superb handling. This vehicle is the right size for empty nesters since it's neither too big nor too small. There's enough room to comfortably drive across the country, but it's not too much vehicle to handle.
It's clear to see why the 2019 Ford Mustang GT is the ideal car for empty nesters. Learn more about all the great safety and special features in the 2019 Ford Mustang GT from the informative staff at our Ford dealership in Yuma, AZ.