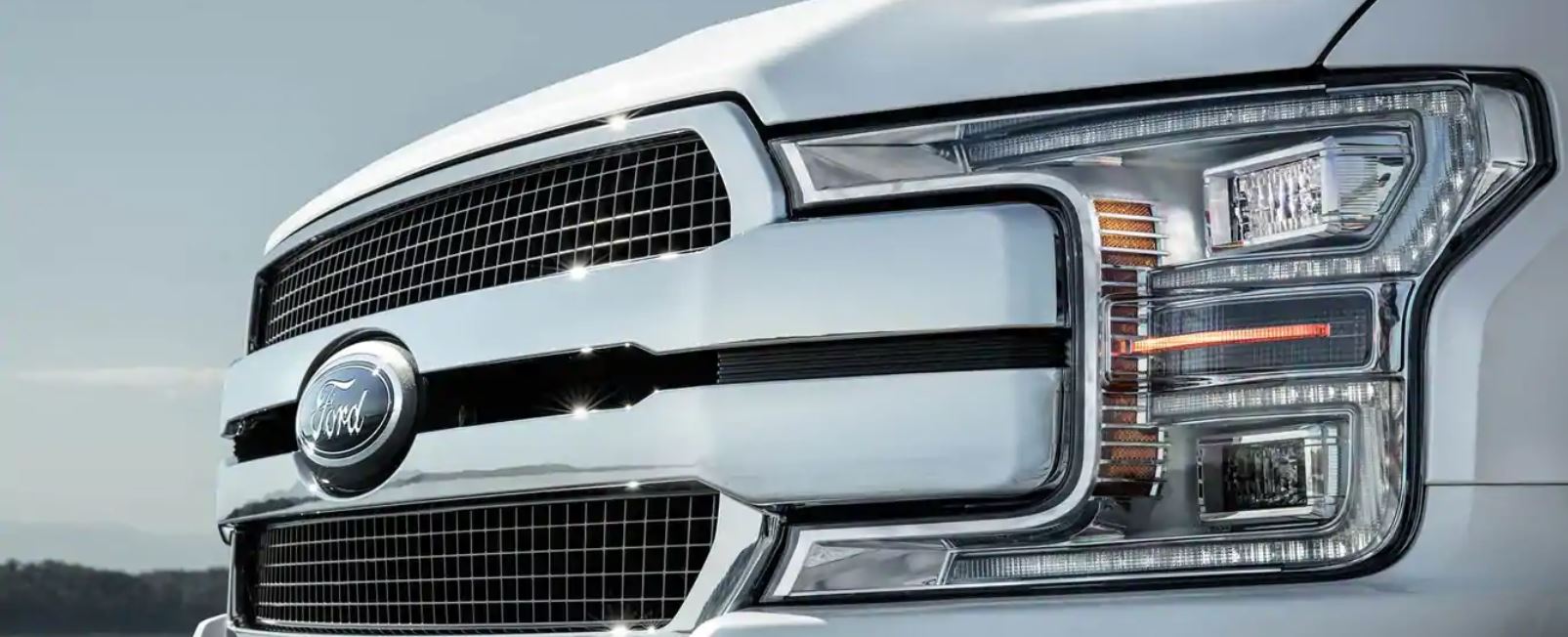 As the weather warms up, many drivers are thinking about heading out to explore the great outdoors. As your premier Arizona Ford dealer, we might be partial to automobiles, but we think the best way to experience all that nature has to offer is in the comfort of your own Ford vehicle. That's why we've taken the time to select the best Ford vehicle for the outdoors. That way, if you're looking to buy a vehicle from Bill Alexander Ford Lincoln that's well suited for the great outdoors, you'll know what to look for.
2019 Ford F-150 King Ranch
Truck lovers know that the 2019 Ford F-150 King Ranch is a classic example of a tough vehicle. That's why we're including it on our list of best vehicles for the outdoors. With a high-strength, military-grade, aluminum-alloy body, this vehicle is extremely tough without adding any unnecessary weight. Not to mention, it's highly resistant to dents, so you can take this vehicle into tough terrain without much damage.
In terms of off-roading, the 2019 Ford F-150 King Ranch comes with electronic-locking rear differential locks to enhance traction. Not to mention the Hill Descent Control™ helps you maintain control over your vehicle on challenging terrain. On the flipside, the split-view 360-degree camera lets you see your vehicle and the road ahead.
Buying a New Car From Bill Alexander Ford Lincoln
Now that you've gotten a chance to see some of the latest and greatest outdoor vehicles at Bill Alexander Ford Lincoln, you can think about buying them. Start by calling a representative to see about scheduling a test drive appointment at your Ford dealer near Yuma, AZ. After that, our finance department will get you squared away so that you can buy a new Ford car.
Visit Bill Alexander Ford Lincoln today!