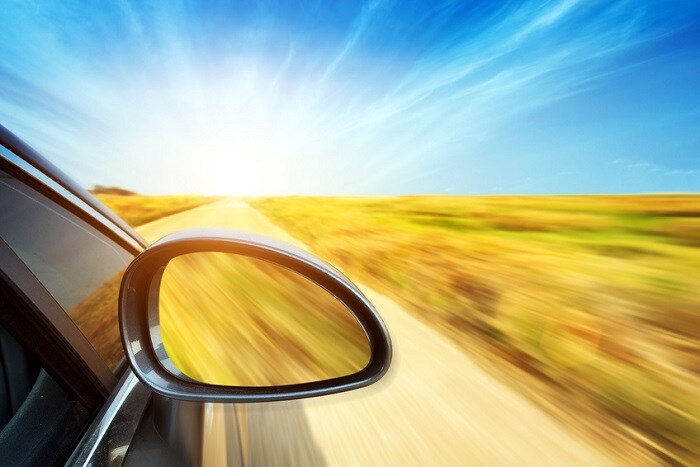 Is your vehicle in need of some TLC? While it's good practice to regularly service your vehicle in all seasons, the summer is the perfect time to give your vehicle a checkup before summer adventures and road trips. Our highly trained auto technicians at Bill Alexander Ford Lincoln can help you maintain your vehicle. Whether your vehicle is brand new or used, maintenance is always an important part of owning a car.
Driving on Arizona roads in the heat of the summer can wear on your tires, but a quick visit to our Ford service center in Yuma, AZ can help you immensely. Our technicians can assess your vehicle for damage and service your tires as needed. They can perform regular maintenance tasks like a tire rotation or even suggest replacing your tires altogether if needed. It's absolutely essential that your tires are performing well so you can have peace-of-mind on any long summer road trips you might embark on.
One other essential summer service for your Lincoln car is to check on your vehicle's A/C unit. You'll be using your air conditioning unit every day in the Arizona heat, so it's best to make sure it's functioning properly. While not necessarily part of your regular vehicle maintenance, your AC is a necessity in the summertime.
Not to mention, the summer is a great time to take care of any routine vehicle maintenance that you've been putting off. This can be as simple as a brake check or an oil change. Though these might seem like basic maintenance for your vehicle, these small actions can greatly improve your vehicle's performance long-term.
Here at Bill Alexander Ford Lincoln, servicing your vehicle in the summertime is easy, so visit us today!