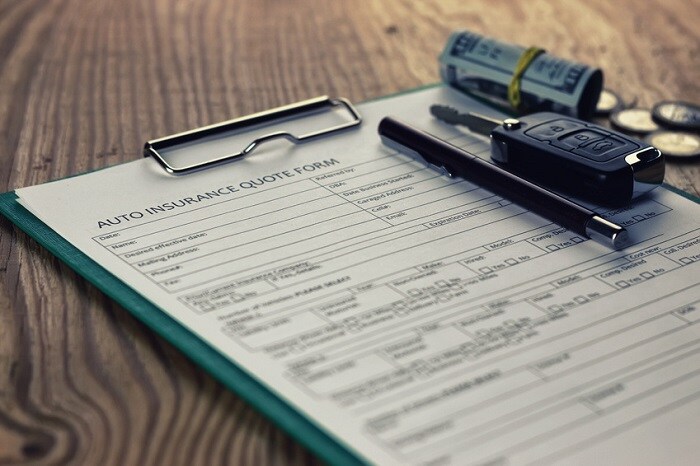 After buying or leasing a brand-new Ford car from Bill Alexander Ford Lincoln in Yuma, AZ, the next step in the car buying process is the most important. This next step involves selecting the right coverage and insurance plan for your vehicle. Typically, drivers will select two general kinds of insurance: comprehensive and collision. However, what most drivers don't know is that there's another insurance they may need, gap insurance.
Gap stands for guaranteed asset protection, which is exactly what gap insurance is. Essentially, gap insurance covers the value of the asset, or vehicle. That means that if you get in an accident, collision and comprehensive insurance will cover the costs of the damage and the accident. Gap insurance will cover the cost of your car, so you can pay back whatever you owe on your lease or loan. Since gap insurance is so specific to your financial situation and the vehicle itself, we recommend talking to a staff member at Bill Alexander Ford Lincoln to get more information on gap insurance.
We understand that insurance and leasing can be difficult processes to understand. That's why our highly trained finance department is here to help. They can give a more in-depth explanation of gap insurance as well as walk you through the specific terms of your lease. Don't hesitate to call our Ford finance department today.
Now that you know more about gap insurance, you can feel more comfortable about leasing a brand-new Lincoln vehicle from Bill Alexander Ford Lincoln. If you're not interested in leasing a vehicle, be sure to check out our extensive inventory of new and used Ford cars for sale. What's more, you can talk to a representative to schedule a test-drive of your favorite model today. Visit Bill Alexander Ford Lincoln today!