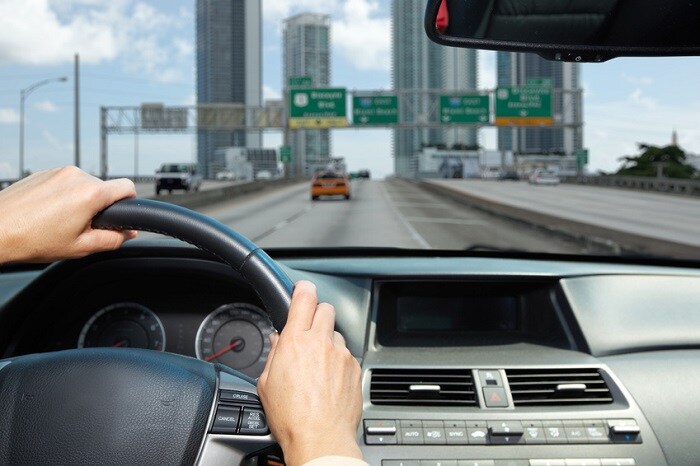 Gone are the days when self-driving vehicles seemed like something out of sci-fi movie. The future is now and it's the latest in self-driving tech in automobiles. Nowadays, many vehicles are equipped with some form self-driving technology, albeit miniscule or revolutionary. In terms of innovation in the auto industry, the Ford brand has always stood out amongst the crowd. This time, it's no different, as Ford is committed to advancing its vehicles in the efforts to make a completely self-driving vehicle in the near future.
In the meantime, they've added a ton of this new technology to their 2019 models. All of these updates are meant to make driving a Ford vehicle safer and easier. In the all-new 2019 Ford Escape, you can check out the FordCo-Pilot360™ system. This system contains many of the, now standard, driving assist features such as emergency braking when a pedestrian is detected, a blind spot monitoring system, a backup camera to assist with parking, and so much more!
For example, the all-new 2019 Ford F-150 Truck has tons of smart features like the incredible Adaptive Cruise Control with Stop-and-Go Technology which allows drivers to set a cruising speed and exact distance from the vehicle ahead of you. This feature automatically accelerates and decelerates for you, based on the information you input. This is a great feature to have in stop-and-go traffic, drivers will wonder how they ever managed to drive without it!
Talk to one our representatives at Bill Alexander Ford Lincoln to learn more about self-driving technology in new Ford cars. Stop by our Arizona Ford dealership to try out these self-driving features for yourself. Visit us today, we look forward to meeting you!