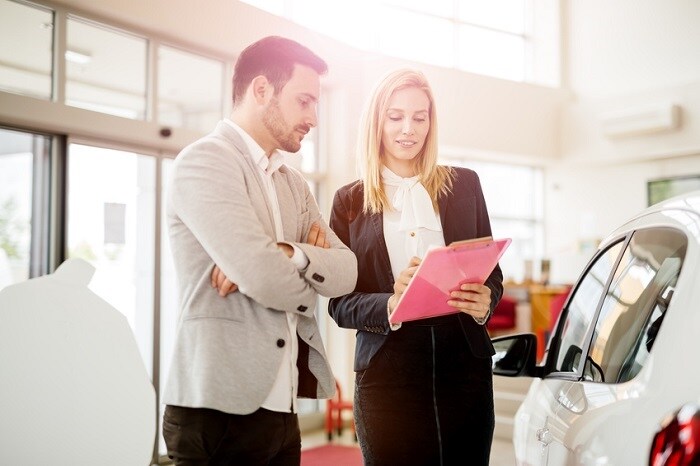 Have you been searching endlessly for a new vehicle? There's no need to spend any more time looking for the right vehicle, because we've got it on our lots here at Bill Alexander Ford Lincoln. Whether you're looking for new Ford trucks or a luxurious pre-owned Lincoln car, Bill Alexander Ford Lincoln had got you covered. Especially, if you want to buy a certified pre-owned vehicle from us. Our lots are stocked with a wide and extensive inventory of great pre-owned vehicles. Take a look, you're sure to find the right one for you.
Why Buy Certified Pre-Owned
There are a lot of misconceptions about pre-owned vehicles. For starters, many drivers think that since they've been previously owned, their lesser quality than a new model. That's simply not true. A pre-owned vehicle is the same great quality as a new car, just at a more affordable price point. Certified pre-owned vehicles also undergo an intense inspection to make sure they're in top shape. If there are any issues, manufacturers will recondition the vehicle until it's as good as new! Those are just a couple reasons why you should buy a certified pre-owned vehicle.
Current Favorites
Our dedicated staff is committed to helping you find the vehicle of your dreams, so they've compiled a list of their current favorite certified pre-owned Lincoln cars available at our Yuma, AZ, dealership. Drivers who are looking for something durable can schedule a test drive of the 2017 Ford F-150 today. If you have any question about any of our vehicles or any other auto matter, talk to a representative at your local Arizona car dealer.
Visit Bill Alexander Ford Lincoln today!