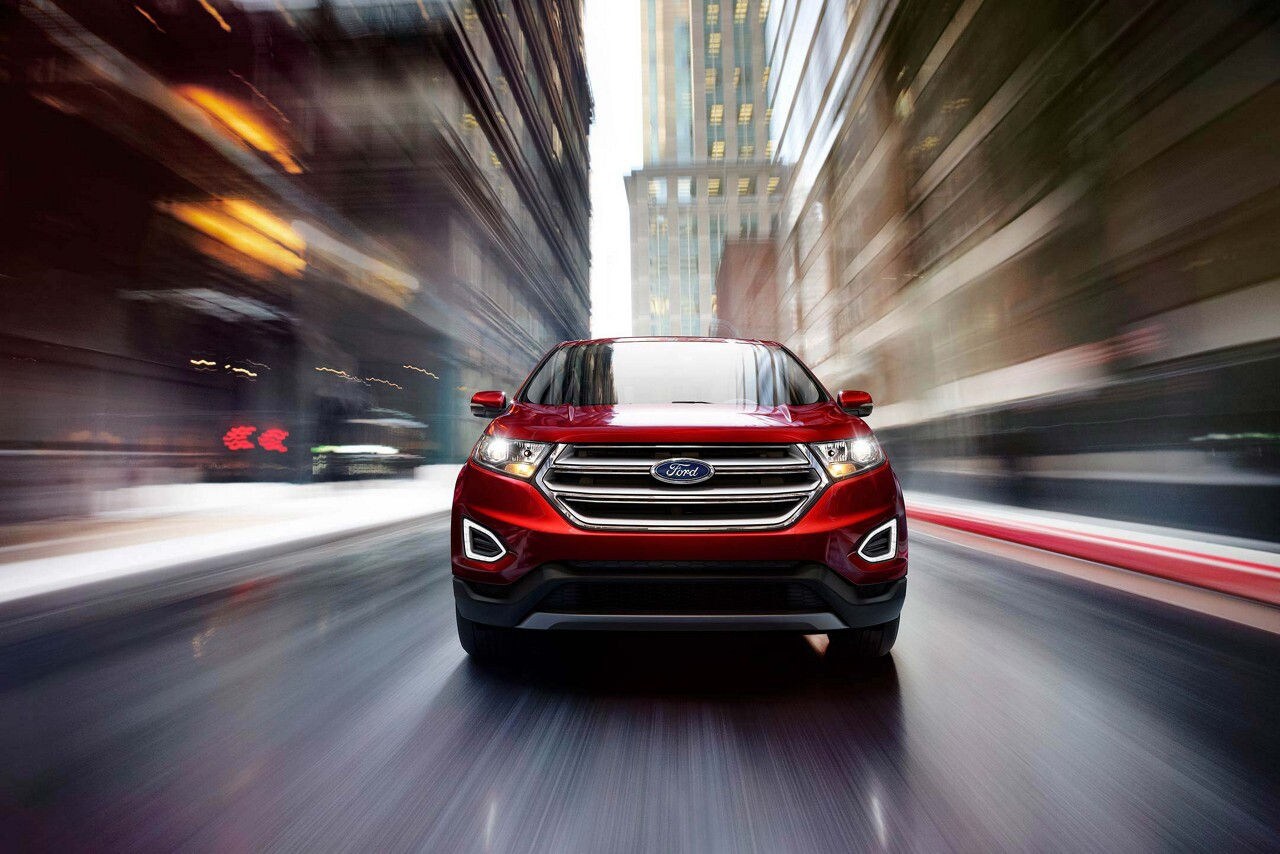 Everybody knows that finding a good deal is one of the best parts of shopping. This is especially true when you're shopping for a new vehicle at our car dealership near San Luis, AZ. Here at Bill Alexander Ford Lincoln, we know how difficult it can be to try and find the best deal, but we're here to help. Not only are our prices competitive, but we also have an extensive inventory of used Ford vehicles to choose from.
Used Ford Trucks for Sale

Looking for a great truck with a lower price tag? Check out one of our used Ford F-150 trucks with rear-wheel-drive. With an EPA-estimated fuel economy of 23 mpg on the highway, you'll be able to save on fuel costs as well. Another one of our great trucks is the used Ford Ranger, which has four-wheel-drive so you can take it off-roading.
Used Ford SUVs for Sale

Find the perfect used SUV for sale when you shop at our dealership. Take a look at a used Ford Edge for a vehicle that combines comfort and style at an unbeatable price. Not to mention, this great vehicle has a suite of safety features to keep you and your family safe when you're on the road. Get great fuel economy and a smooth ride in this one-of-a-kind SUV as well.
Visit Us Today

Now is the perfect time to head down to our Yuma, Arizona Ford dealership and see our used vehicle inventory in person. With so many great models to choose from, you're certain to find a vehicle that fits your lifestyle and budget. Talk to one of our representatives at our Ford dealership near San Luis, AZ to find out more about our vehicles priced under $15,000. We can't wait to meet you!