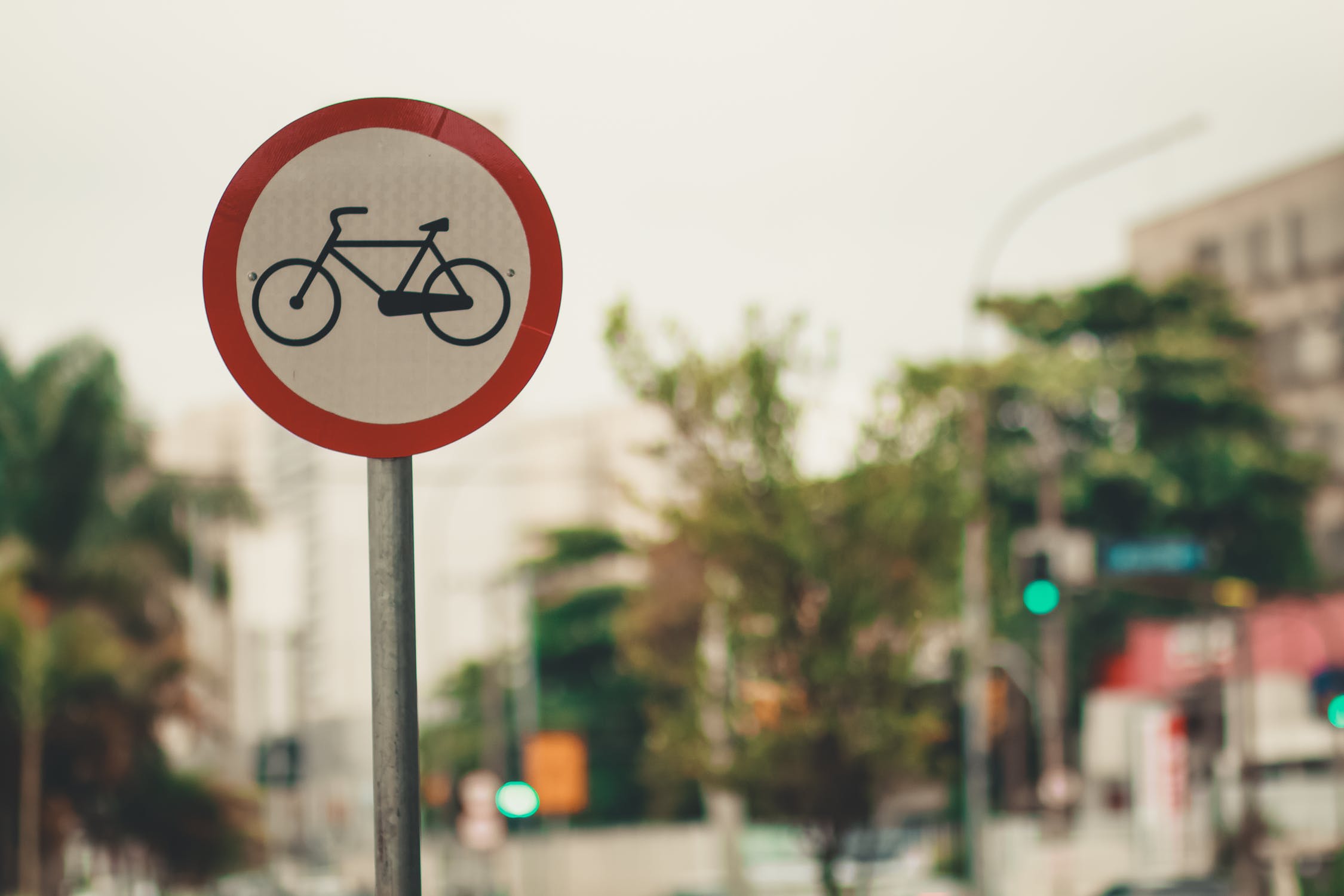 Are you trying to be a safe driver? Most drivers practice safe driving, but in the face of road hazards they may be at a loss. When faced with these road hazards, it's important for drivers to respond in a calm, safe manner. The staff here at Bill Alexander Ford Lincoln has advice on what to do when it comes to common road hazards.
Cyclists: Cyclists might not be common in heavy traffic areas, but that doesn't mean that you shouldn't be prepared for them. Typically, there are more cyclists around parks, neighborhoods, and other residential areas, so be extremely alert when driving through these areas. Make sure to give cyclists a wide berth on roads and to look out for their signals.
Large Trucks: If you're driving around several large trucks, you might feel a bit vulnerable. That's because large trucks can block your view of traffic and limit your ability to navigate. Make sure that you avoid driving in the blind spots of large trucks since they usually can't see you.
Weather: Although it might not seem like it, bad weather is the most common of road hazards. In the case of extreme weather, like hurricanes or tornadoes, you should avoid driving. When there is snow, rain, fog, or ice it's always best to drive slowly and cautiously. Make sure that your headlights remain on to increase visibility and that you can see through your windshield.
Safely Drive Your Ford Vehicle
Now that you know some common road hazards to look out for, you can easily steer clear of them. If you do happen to run into any damaging situations, our Ford service center in Yuma, AZ. We'll get your car in working order in no time! To learn more, visit Bill Alexander Ford Lincoln today.