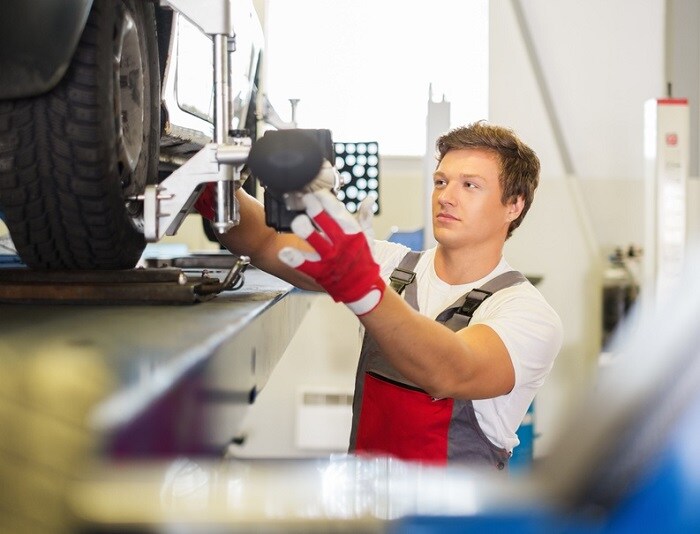 April is a great month for a variety of reasons: warmer weather, blooming flowers, and National Car Care Month. Yes, April is the time to celebrate proper vehicle maintenance and upkeep. The staff here at Bill Alexander Ford Lincoln could not be more excited about this time of year!
We think that the best way to celebrate National Car Care Month is by learning how to properly maintain and care for your new Lincoln car. There are a variety of ways to do so, some are quite simple and some are a bit more time-consuming. Regardless, your Arizona Ford dealer is here to help you along the way!
One of the simple things you can do to maintain your vehicle is to get oil changes on a relatively regular schedule. Unfortunately, many drivers neglect to change their oil for too long. This can often lead to larger problems with your vehicle's engine. Another easy way to care for your vehicle is to get your tires rotated regularly. Though these seem like small tasks, they can go a long way to ensuring your vehicle's longevity.
For more arduous vehicle maintenance, the best place to start is at our Ford service center. Our auto technicians are highly-skilled individuals who can assess your vehicle and provide the best solutions. They can fix the small stuff, like oil leaks, and the large issues, like engine problems.
If you take the steps necessary to properly care for your vehicle, then you can almost guarantee you'll extend the life of your vehicle. Visit Bill Alexander Ford Lincoln today to learn more about National Car Care Month and service options available for your vehicle!