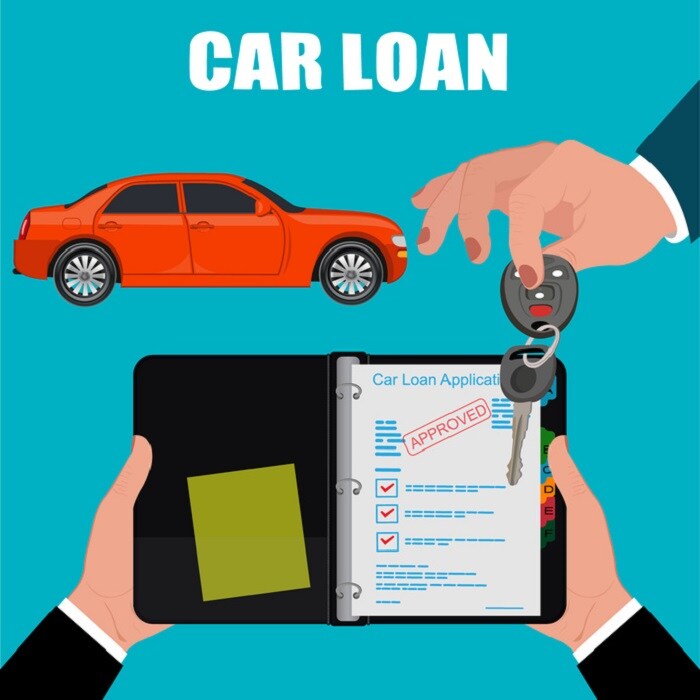 Buying a new car can be a long and complex process for most drivers, but that's not the case here at Bill Alexander Ford Lincoln. Our expert professionals at our finance center in Yuma, AZ, can help you figure out how to apply for a car loan.
Step 1: Check Your Credit Score
Before you even think about what kind of new Lincoln car you want, you need to check your credit score. If you have a high credit score than you can get a lower car loan rate, because your credit score determines the rate you'll pay.
Step 2: Choose Your Payment Plan
Once your credit score has been checked, it's time to figure out how much you can afford to pay each month. Car loans will typically come in three to six-year loans, which means that if you need a lower monthly payment you should opt for a longer loan. It's best to be conservative when estimating your monthly payment, so be sure to leave room in the budget for any maintenance costs that might come up.
Step 3: Get Pre-Approved
This step requires you to find an auto loan from a financial institution: banks, credit unions, online, etc.. Make sure to get this done in a 14-day period so that your credit score isn't negatively affected. Once you get pre-approved for a loan you'll have a limited amount of time to choose your vehicle.
Step 4: Choose Your Vehicle
It's time to finally pick your vehicle. Stop by your Arizona Lincoln dealer to test drive the latest releases from the Lincoln brand and see which vehicle best suits you. We can help you get the best deal possible with the help of our finance department.
To learn more, visit Bill Alexander Ford Lincoln today.